---
NOBLESSE
Among sinuous shape and balanced colours is the pride of a royal animal, the horse. The horse is free even when bridled. A homage to self-respect, honor and the elegance of Nature, which goes beyond ranks and trends.

Foulard design, particular and unique; suitable for an elegant, and classy woman.
Hnd-drawn artistic product. Originale Know-out. Limited Edition. Drawing of the art collection "Cheval en Libertè.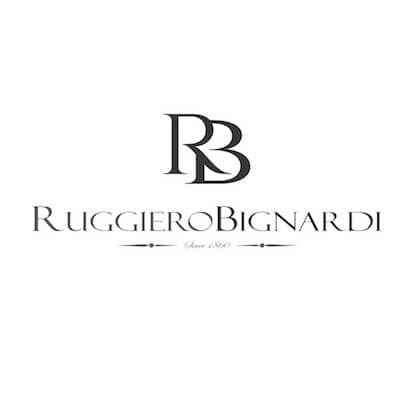 Size (cms) : 90 x 90 finished (94 x 94 pre-slanted)
Fiber content : Twill 100% silk 14 mm, hand rim
Key features
Ready-to-Ship