---
POIS E VANITE'
Femininity and self-awareness. Beauty and delicacy that come from knowing one's own identity and our most hidden desires. The essence of seduction from the Art Decò period is enclosed in the image of women who touch up their make-up.

Foulard design, particular and unique; suitable for an elegant, and classy woman.
Hnd-drawn artistic product. Originale Know-out. Limited Edition. Drawing of the art collection "La Famille".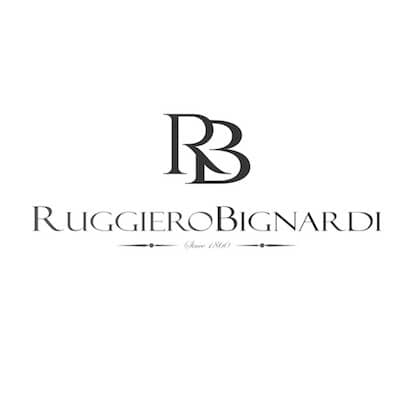 Size (cms) : 90 x 90 finished (94 x 94 pre-slanted)
Fiber content : Twill 100% silk 14 mm, hand rim
Key features
Pre-Order (Delivery after 08/19/2021) Free Sample
Rules
Minimum : 2 Pcs