---
LE REVE
The images of times long gone, the dream of the ancestors, the recalls of a family in the eyes of a woman, among butterflies and memories. Melancholy of the good old days: times past but not lost, because they are safely stored in the DNA and in reminiscences of descendants. A celebration of one's tie with the family and with the best times of culture and art

Foulard design, particular and unique; suitable for an elegant, and classy woman.
Hnd-drawn artistic product. Originale Know-out. Drawing of the art collection "La Famille". Limited Edition.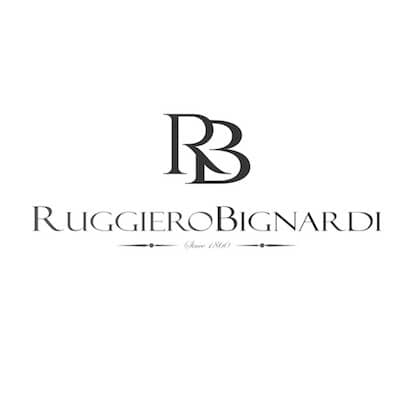 Size (cms) : 90 x 90 finished (94 x 94 pre-slanted)
Fiber content : Twill 100% silk 14 mm, hand rim
Ready-to-Ship