---
AMOUR
Passion and flames blaze up those who love life: it's a burning love that regenerates over time. Flamingos represent the divine, sophistication, irony and complicity, lightness and appeal. Bright, vivid colours and originality reflect in an inebriating love dance.

Foulard design, particular and unique; suitable for an elegant, romantic, and trendy woman.
Hnd-drawn artistic product. Originale Know-out. Limited Edition.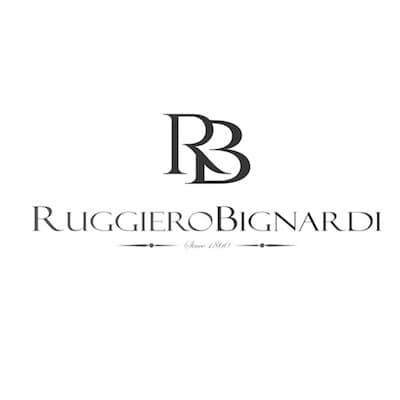 Size (cms) : 90 x 90 finished (94 x 94 pre-slanted)
Fiber content : Twill 100% silk 14 mm, hand rim
Ready-to-Ship