---
CURIOSITE' GEOMETRIQUE
Power of observation and charisma: the cat is a spectator of time, of events that change things in their shape but not in their essence.Foulard design, Maxi Twilly, particular and unique, tubular bias cut, double face; suitable for an elegant, sporty and trendy woman.
Hand-drawn artistic product. Originale Know-out. Limited Edition.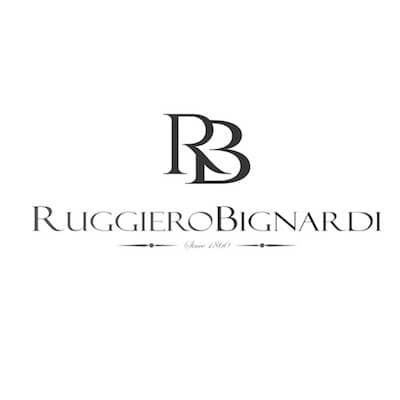 Size (cms) : 20 x 220 tubular bias cut, double face
Fiber content : Twill 100% silk double face, hand rim
Ready-to-Ship