The online wholesale catalogs of some companies, where you can see prices and place an order.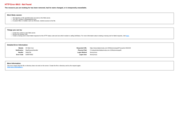 ASPELL Accessori Moda
Producer of genuine leather belts and bags of high quality, wide selection of classic, vintage and fashion models, both for men and women entirely Made in Italy realized by local qualified personnel. Private label products are available.